2021 TaylorMade Performance Center Dates: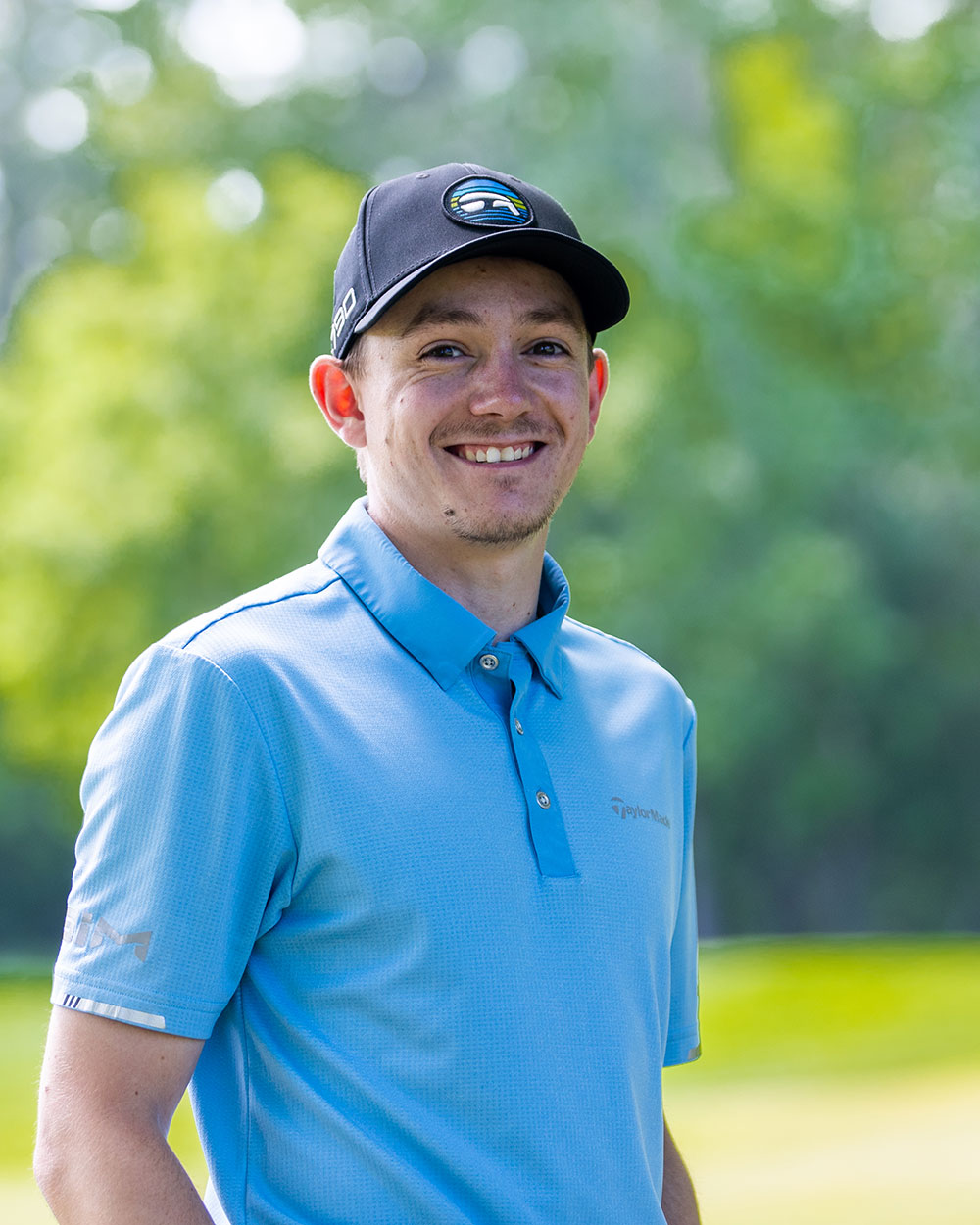 2021 Fitting Dates:
Fitting dates are now available!
For scheduled dates and to book a custom club fitting, click on the following link:
https://my.taylormadegolf.com/myFittingExp/#/
See 2021 Pricing information below.
Book your exclusive club fitting experience at The Ranch
Have the opportunity to go through a custom fitting the same way Tour Pros do!