Great for birthdays, family gatherings and corporate retreats and meetings
The Ranch provides comfortable and professional meeting rooms in Edmonton. We are happy to accommodate your business and group meetings year-round.
Whether you're meeting monthly, quarterly, or just once in a while, The Ranch is a pleasant venue for getting down to business.
And our clubhouse services aren't just for our golfers. You're more than welcome to enjoy our delicious menu if you'd like to make an afternoon or evening of it.
Let us top your list of Edmonton meeting venues.
Download our 2023 Meeting and Party Package with more information on how to host your next meeting or party at The Ranch.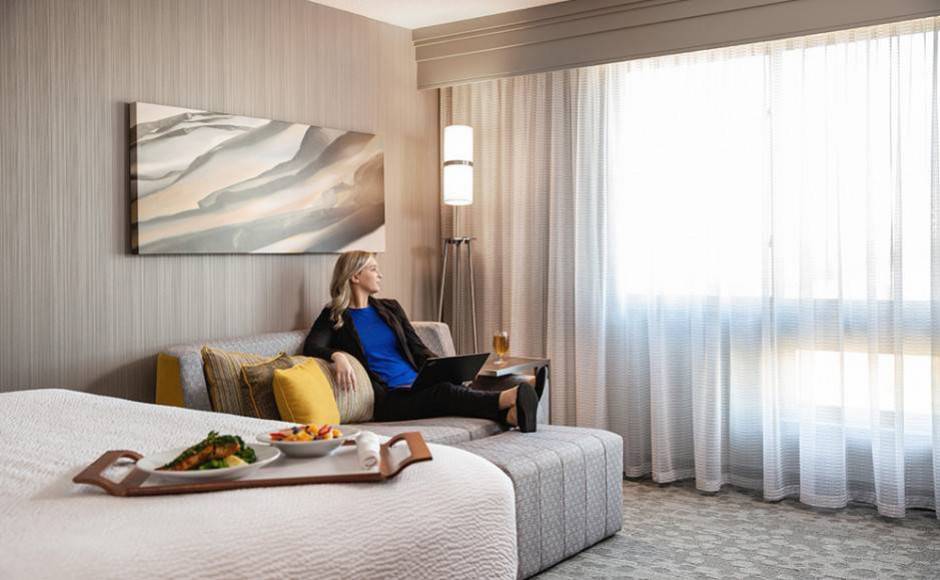 Courtyard by Marriot Edmonton West
Preferred Hotel of The Ranch Golf & Country Club
Located 10 minutes away in West Edmonton. Get your special rate by using the T1496 code under the Corporate tab when booking.