The Ranch is home to thriving Edmonton golf leagues for both men and women.
League play runs from the end of April through to the league championships in late August.
Both our men's and women's leagues are open to golfers of all levels and include nightly prizes for the skilled and the lucky. Contact our pro shop for registration information and league details.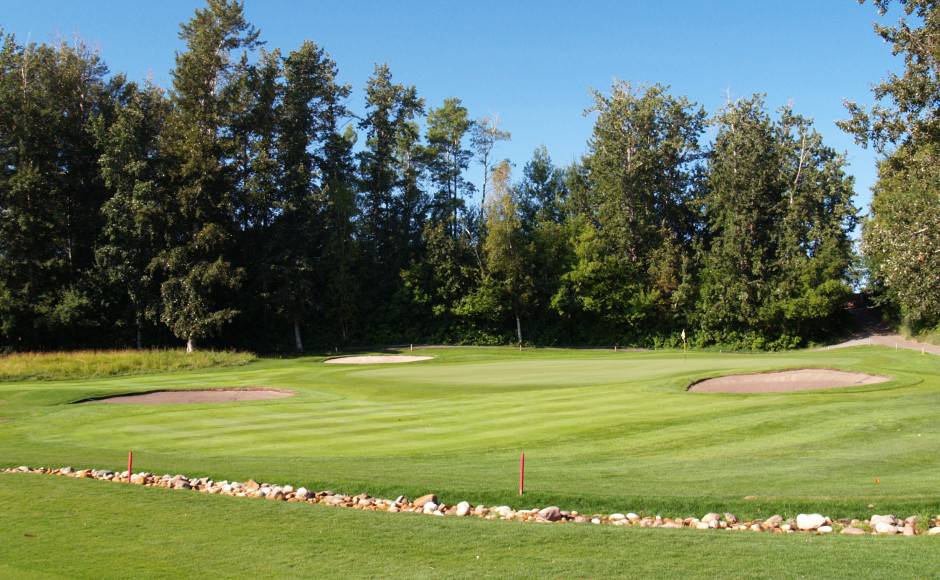 The men's league continues to grow, and features:
› An average of 90 weekly golfers
› Our popular "Deals of the Month" promotion
› Nightly skins and prizes
› Over $75,000 in prize totals for the season
› Strong fundraising results: more than $150,000 raised for the Multiple Sclerosis Society of Canada
Not to be outdone, our women's league features:
› "Deal of the Month" promotions
› Over $25,000 in prize giveaways throughout the season
› A variety of fun events, including last year's fashion show
› Weekly Long Putt qualifier for year-end Putting contest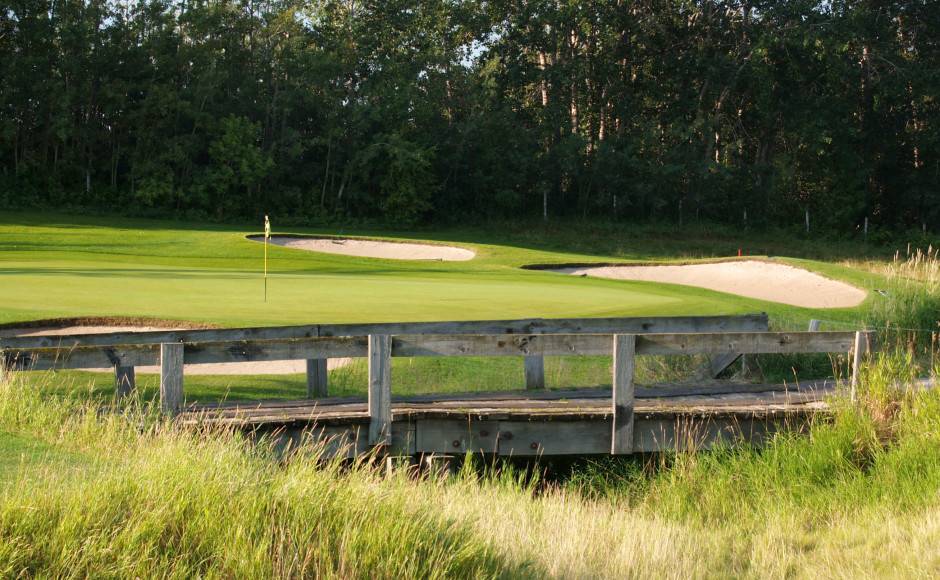 If you're looking for partnership opportunities, we offer multiple sponsorship packages for both of our weekly leagues.
They provide a simple, effective way to place your brand in front of hundres of people from industries all across Alberta, and gets you FREE GOLF!
Want to advertise your own business through our leagues?
Check out our League Sponsorship Opportunities!